Hot Tub Updates For Dynasty Hot Tub Preorders Only
We will be updating the page as information arrives on hot tub preorders,we understand the wait for your hot tub arrival has been unpleasant and unexpected. Covid has put a strain on the entire global supply chain and has affected the hot tub industry severely. As the situation improves we will notify you immediately upon your hot tub's arrival and delivery date. We apologize for the lengthy delays and are doing everything in our power to get the hot tubs to you.
Next Dynasty Hot Tub Production and ETA Shipment Date:
First shipment has been delivered and if your tub has arrived, you've been notified. We are now working on the next arrival for the remaining dynasty hot tubs.

If your hot tub arrives sooner than expected, we will notify you immediately. We thank you for your patience.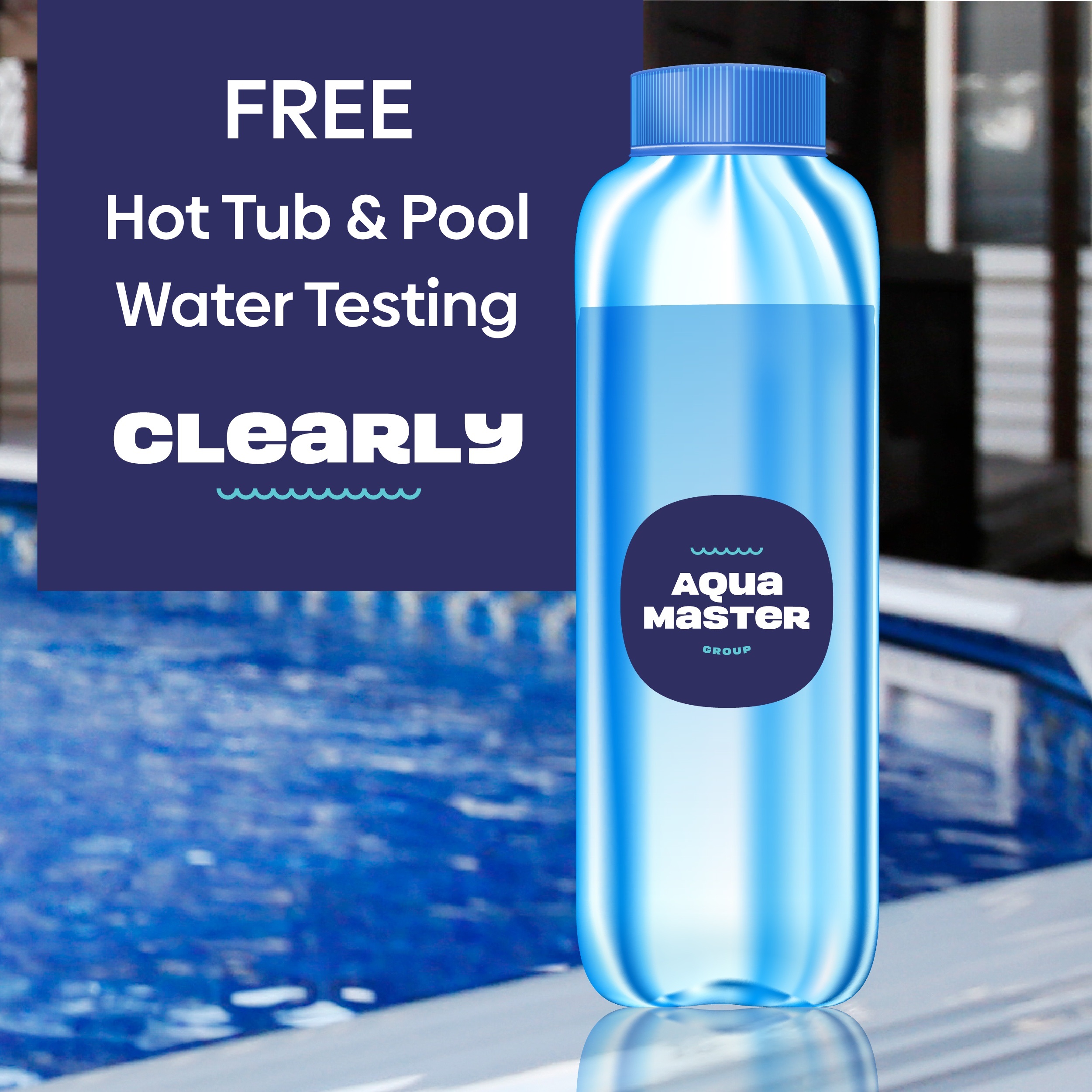 Above ground and In-ground pools booking for 2022

Please call for a quote and to secure your position now! A limited supply of pools are available for the 2022 year. Due to a shortage from Covid-19, we're taking pre-orders and booking installations for 2022.
Round pools from 15' to 27' and In ground pools in many designs!
Please call 1-613-938-5079 and ask for Hugh or email info@canspa.ca

We will be delivering hot tub chemicals during the COVID-19 outbreak.
E-transfer or credit card payment will be accepted. We will drop it off at your doorstep (contact-less) or you can curbside pick it up at our location. Please call 613 938 5079 or 613 870 1811 and ask for Hugh to get your chemicals today!
At Canadiana Hot Tub & Leisure, we are committed to helping you find a new spa at a great price!

To learn more about Canadiana Hot Tub & Leisure, and the products and services we can offer, please call us at (613) 938 5079.